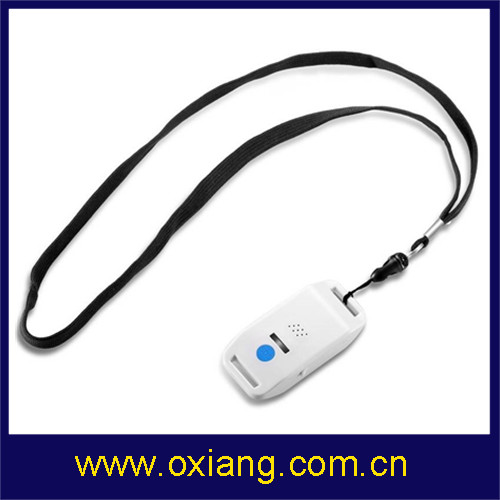 OX-TL6 Waterproof £¨IP65£©
Brand

OXIANG

Model

OX-TL6

Description

GPS Tracking ,GPS Tracker,vehicle gps tracker,gps sms gprs tracker vehicle tracking system,accurate ...
Detail
The AT-1 is our smallest and most versatile self-contained asset tracker.
For pets, the TL6 is attached to an animal's collar and is completely waterproof.
The TL6 is also called the ¡°Rapid-Tracker.¡± When thrown into shipping containers, suitcases or other high-value cargo, it tracks all the way to the cargo's destination. No external power or mounting is required.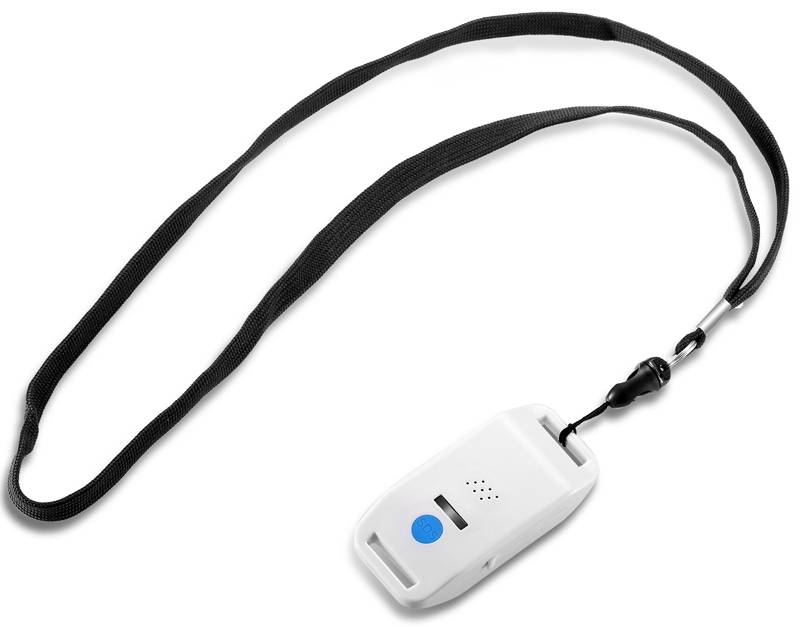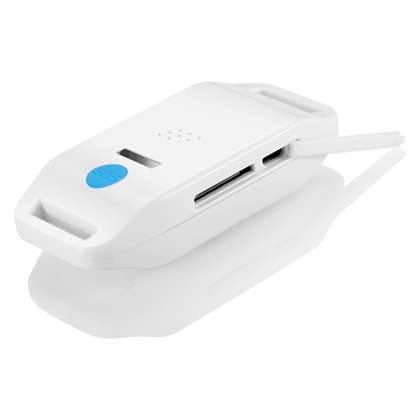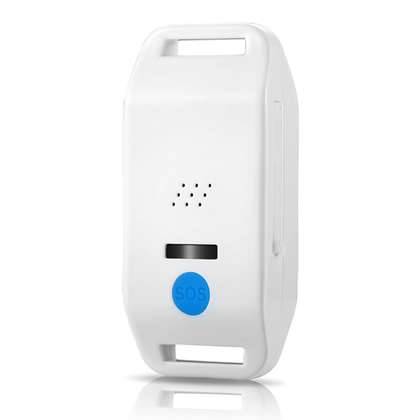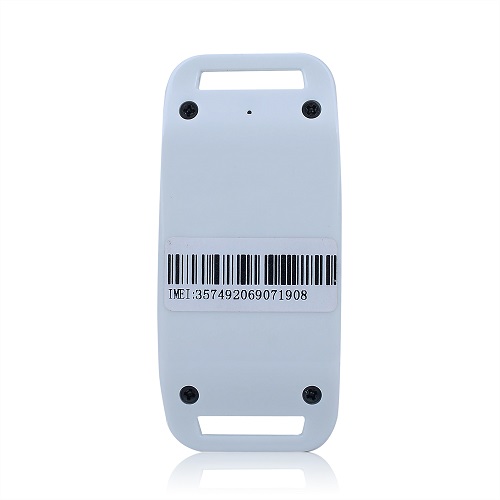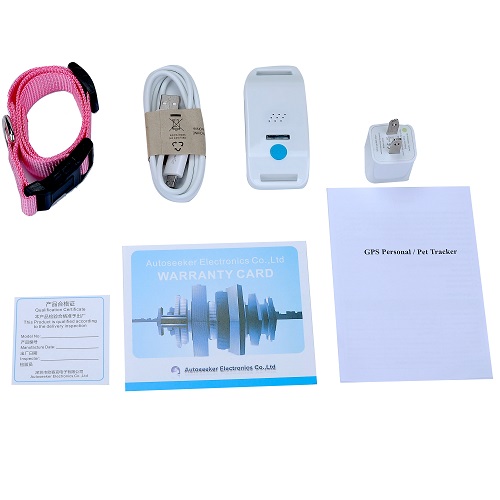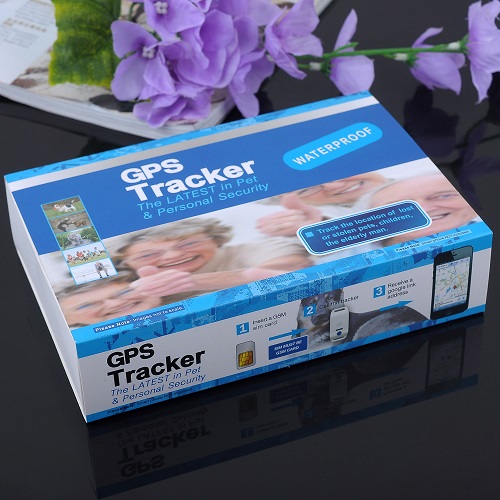 Exclusive Product Features

Waterproof (IP65)
SOS button allows rapid emergency alert
Standard Product Features

Quad band GSM/GPRS
GPS/GSM/GPRS (TCP)
Automatic Time Zone Adjustment
"Locate-on-Demand" using cell phone and Google Maps
Compatible to Real-time tracking on Advanced Monitoring Platform (Optional)
Real-time tracking on advanced monitoring platform
1 year tracking history archived on the monitoring platform
Embedded advanced feature modules (Optional)
Internal GSM/GPS antennas
Low power consumption, long standby time with internal battery
Low-battery alarm can be set.
Advanced power management and motion detection
Small size suitable for short-term instant covert installations

Dimensions

80x37x18mm
3.14*1.45*0.7in

Weight (with Battery)
0.05kg
Primary Power Source
Internal Battery
Battery Capacity
1000mAh
Working Voltage
Internal Fixed
Working Temperature
-20¡ã - +55¡ã
GPS Chipset
UBLOX 7020
Position Accuracy
10M
GPS Sensitivity
-162db
GSM Frequency Mhz
850/900/1800/1900Mhz
Antenna Type
Internal
Magnetic Mounting
-
2-Way Talk - SOS
Yes
Waterproof
Yes
more