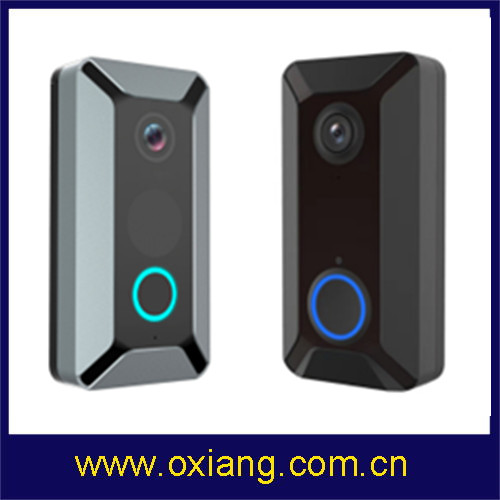 OX-WD7 720P Wifi Battery Video doorbell
Brand

OXIANG

Model

OX-WD7

Description

wifi video doorbell,wifi doorbell,wifi video doorphone,oxiang...
Detail
Wireless Battery Powered Smart Video Doorbell
1. Longer battery life, longer standby
2. Support Free cloud storage, 90 days automatic coverage
3.Waterproof IP65
4. Easy to set up the Video doorbell in the Tosee App
5. Real-time Two-way Audio and video
6. 166-Degree Wide Angle Lens
7. Smart Night Vision
8. 2.4GHz Wi-Fi Compatible
9.Share you video doorbell with your family,Support 8users simultaneously monitor
10.HD 720P (1280×720px) Video Quality
11. Support WiFi, Free P2P cloud service, push alarm to mobile via APP.
12. APP(ToSee) support iphone IOS,Android
13. Supporting batteries supply
14.Support indoor chime(choose)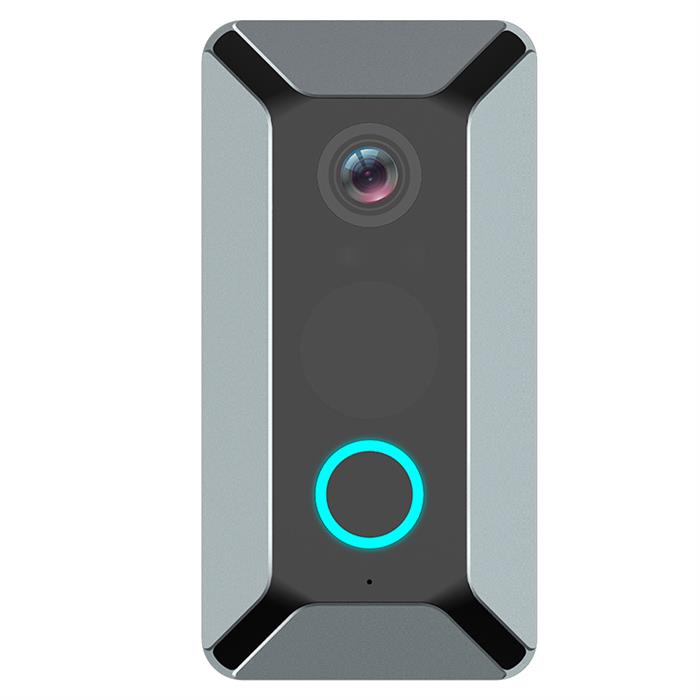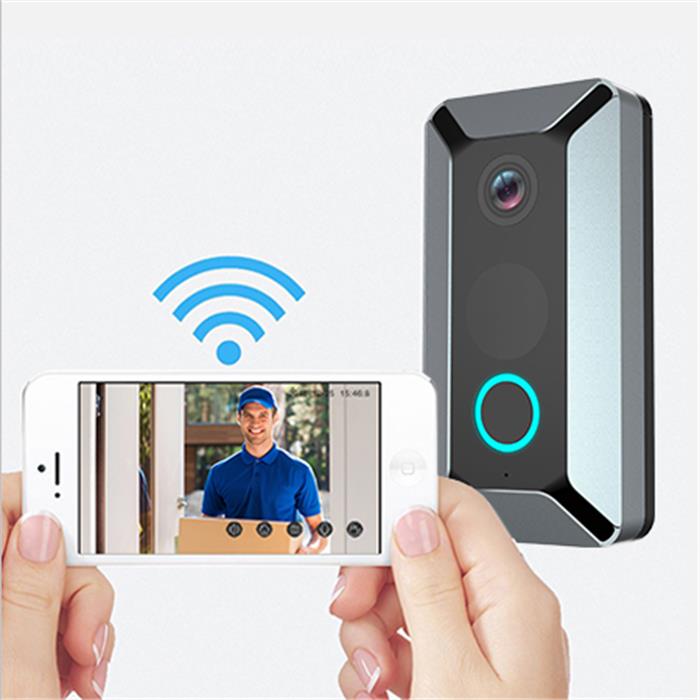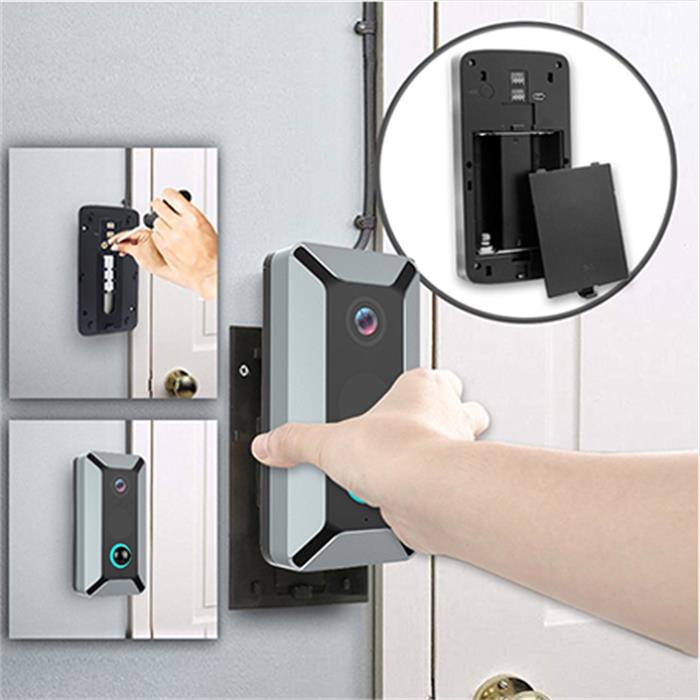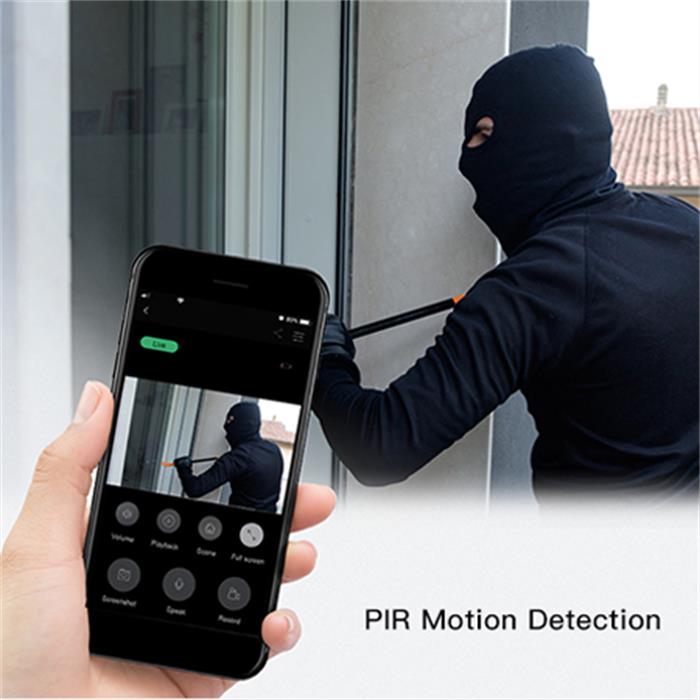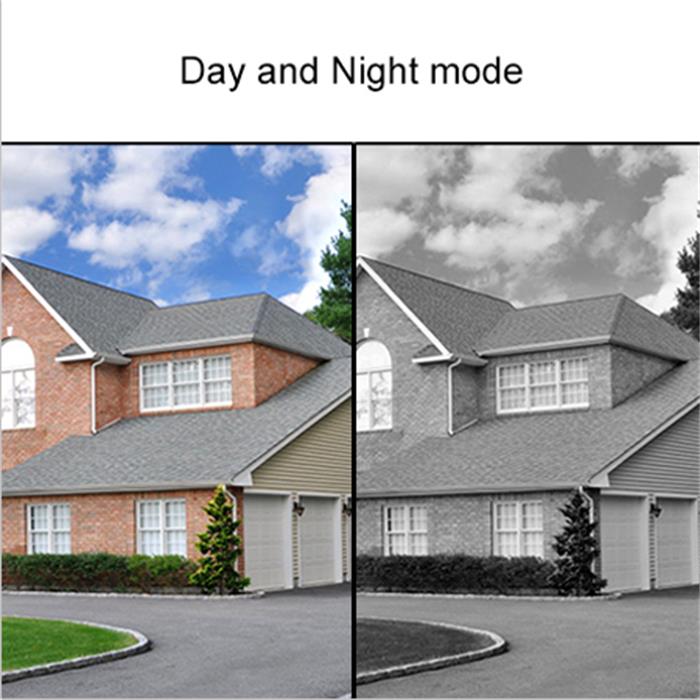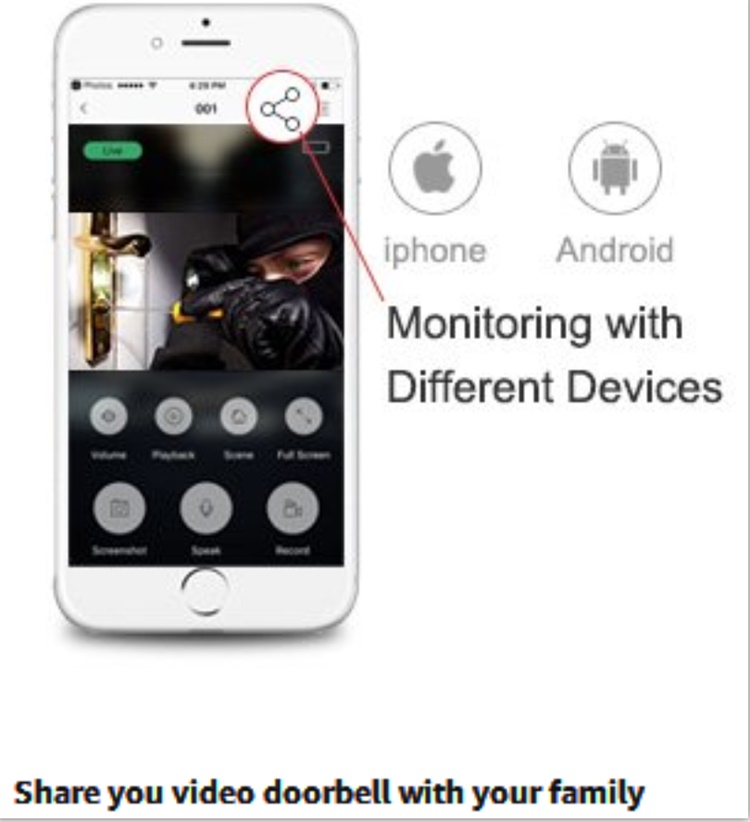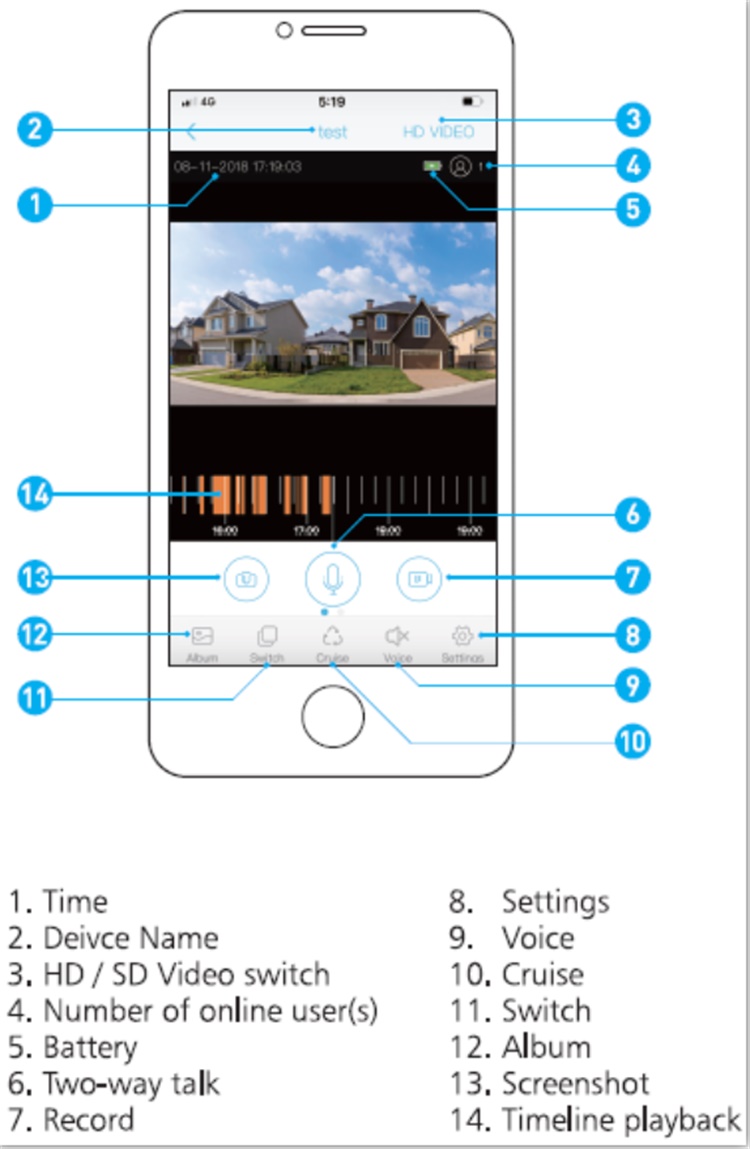 FAQ
Q:wifi battery Doorbell is unabl to connect to Wifi network
A: 1. Doorbell is only availale to 2.4G router in stgad of 5G router.
2. Please check whether the wifi router runs normally or not,then confirm the DHCP router,
And set WPA2 PSK W PA-PSK and AES encryption.
3. Please keep Door Bell and wifi router's distance within 15 meters. Otherwise, Owing to the weak
Wifi signal, the device connects to network unsuccessfully.
4. Poor Wifi signal may cause the connection fails.You can also configure the wifi signal amplifiers,
Extend wifi signal distances and exist wireless network coverage. For more information, you can
Follow Wifi signal amplifier manual
5. Please ennsure your WLAN password is connect when configuring the device. We suggest your
WLAN name and password had better not contain special
Characters, such as space, comma, period etc, which may not be recognized by the camera.
6. The characters of wifi router's name and password need to within 16 charaters.
7. Please disable the router's MAC address filtering. (if you enable MAC address filter, please add to
Allow on the wireless MAC address list of camera)
8. Please try to reset the wifi router before configuring the device to get a better network environment
9. Restore factory settings, and follow the to try again,
10. If the device still doesn't work, please change another wireless network to have a double test
(Perhaps the network operators break down result in connection fails)
Company information
Shenzhen Ouxiang Electonics Co., Ltd.,Was borned in the Chinese biggest Electronics Industries City -Shenzhen,.Which is a high-tech corporation was founded in Sep of 1998, with 300 staffs, and a factory of 5000 quare meters We are professional on Security Product.
Our products have sold to over 80 countries and areas. Approved CE, Rohs, FCC, UL, ISO9001, CCC etc. Stable quality and professional service have won kinds of long time cooperation agents and distributors.
Welcome to visit our company and our factory!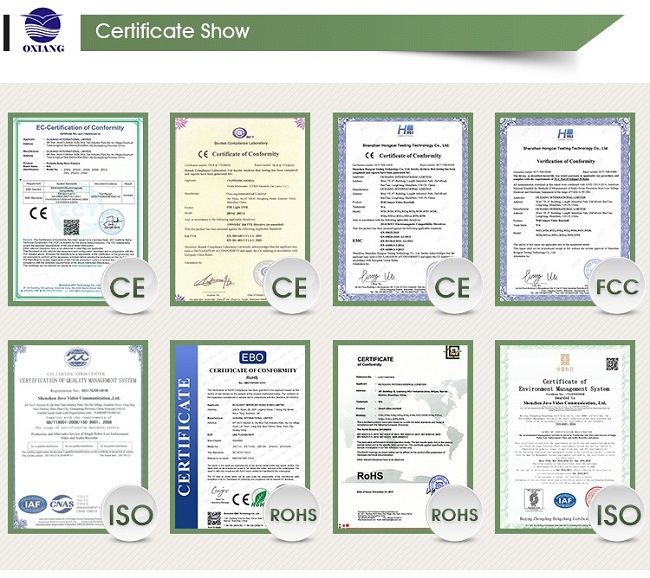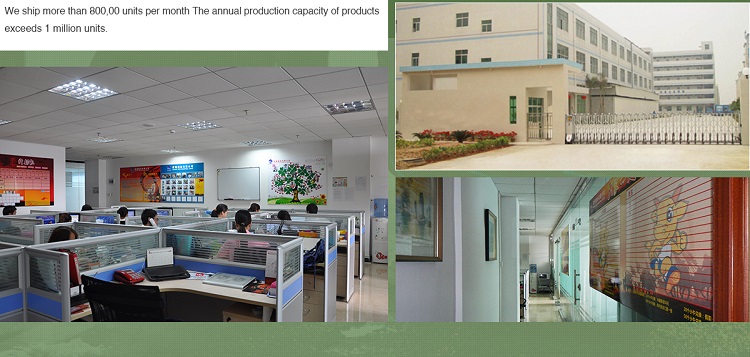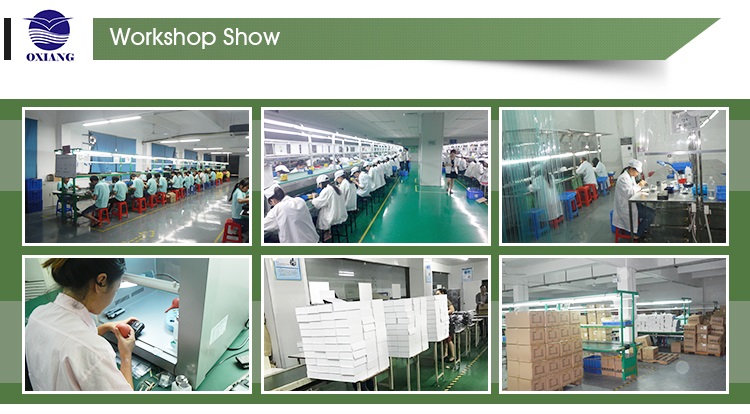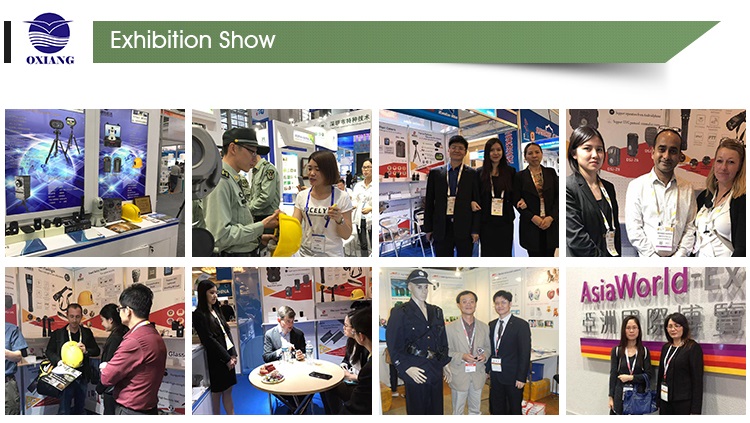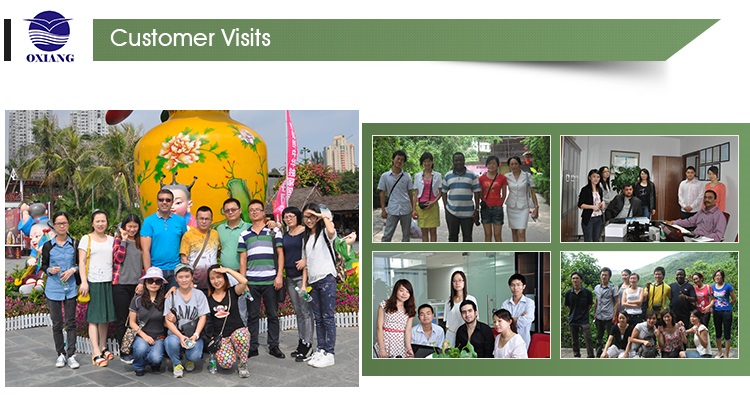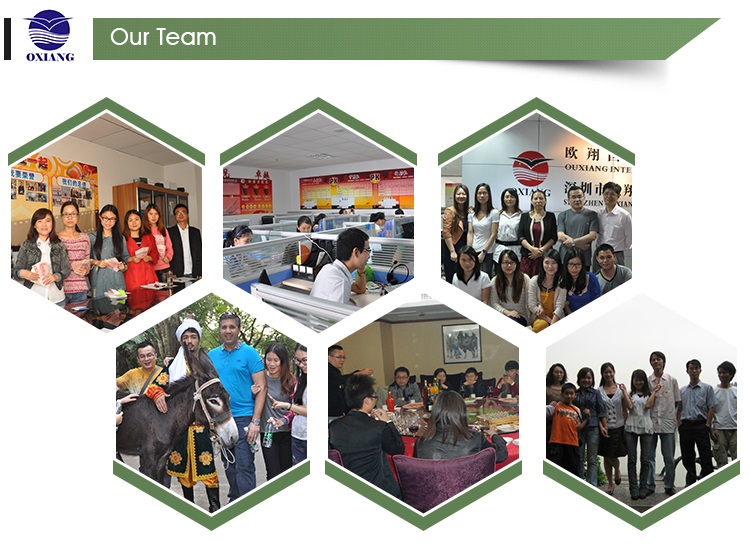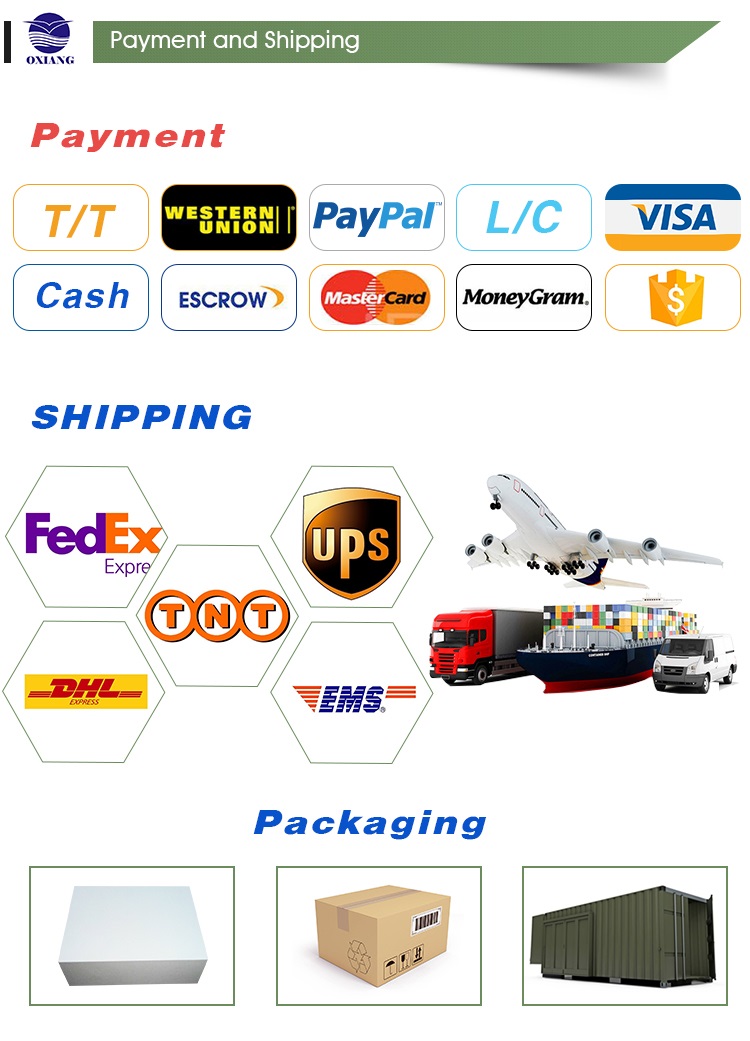 more